Fuis moi je te suis
our last video clip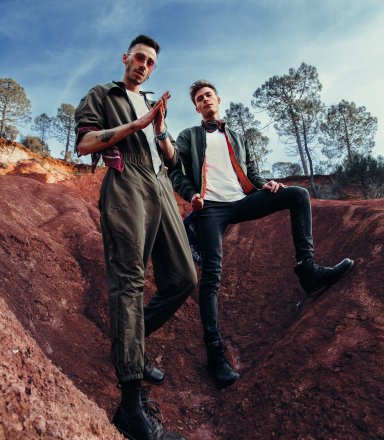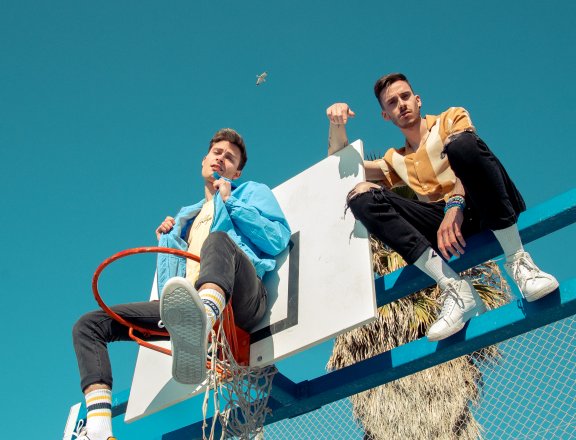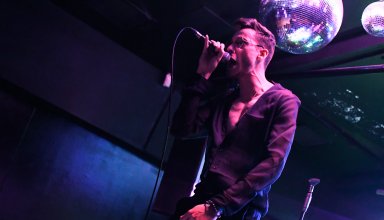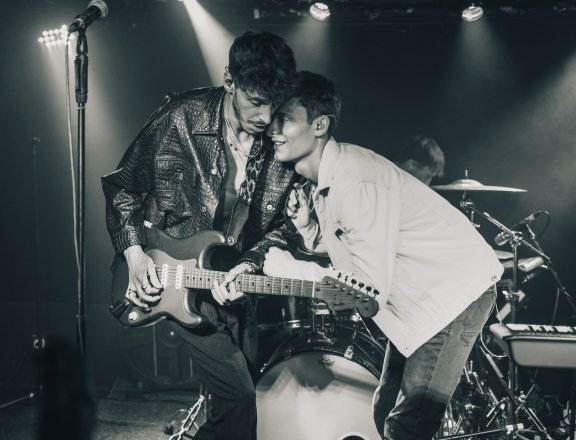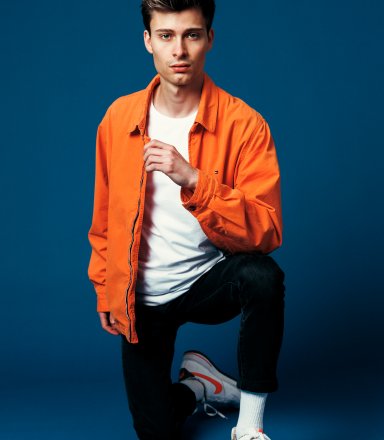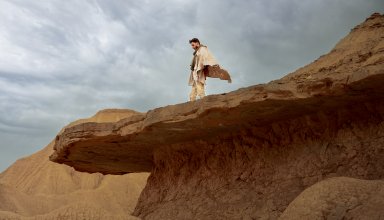 THIS IS SAULTS
Who are Saults? Two brothers, Antoine and Greg Saults who decided to leave France to settle down in London five years ago. They went up and down London venues and festivals, recorded at Abbey Road, drew Pee Wee Ellis' attention and totally knighted by Pete Townshend. In an interview for Music Week magazine about his frequent discoveries of new musical talents on social media, the legendary founder and guitarist of The Who mentioned Saults: "They are in the same league as The 1975. I found them on Instagram. They are strong and authentic."
Produced by Jack Wilson (Fickle Friends) draws its inspiration in 70's and 80's pop music with a modern and english sound and production.
On stage, the most british of french duets sweeps everything on its path, mixing dance, guitar solos, rock, funk and electro with a sprinkle of that brotherly bond audiences can feel as soon as Antoine and Greg start singing in harmony. Their early influences – Prince, Michael Jackson, Bruno Mars – are still present but totally assimilated to generate an original and unique sound as well as its own image. It is a mind-blowing show in which, as Greg Saults put it, "the live performance is not a copy and paste of what came out of the studio."
2023 is going to be a pivotal year for Saults: a new assisting staff and new titles, for the first time written in French and about to make their native language groove like never before!
If Saults is still living in London, the band is ready to take France by storm. Their first album is scheduled for 2023.